For charter reservation, please contact:
Shelli Oliver -
This email address is being protected from spambots. You need JavaScript enabled to view it.
- 434-455-5050
Whether it be traveling to a meeting, transporting emergency parts, or jetting off for a weekend getaway, Freedom Aviation can take you there...
Freedom Aviation has a top-notch team of pilots who bring a wealth of experience into the cockpit. With diverse backgrounds that range from commercial to military service, you can rest assured that our pilots truly "know their stuff." When you fly with Freedom, you can be confident that a seasoned aviator is in the cockpit.
We are 100% accident-free and adhere to only the strictest safety standards.
Available Charters: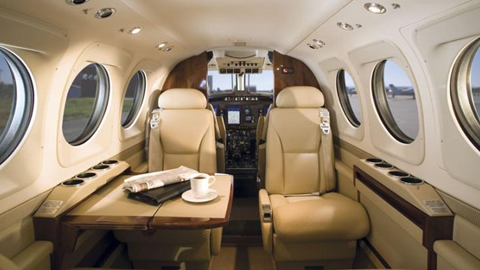 Seats 7 passengers
Maximum Range of 1,720 NM
Maximum Speed of 300 Knots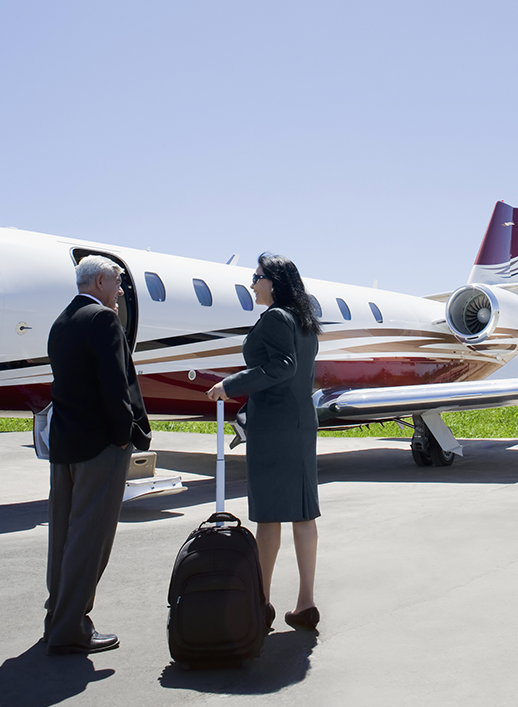 Corporate
At Freedom Aviation, we realize that the time demands of commercial air travel can be extremely frustrating—and inefficient—for business travelers. That's why we work to help you spend as little time on travel as possible. In fact, you may not even need to pack a suitcase on your next trip, because when you fly Freedom, it's possible to conduct meetings in two cities in one day…and still be home for dinner. We can even arrange to have ground transportation waiting for you planeside when you land. If your meeting ends early, guess what? You go home early. Commercial flight cancelled? Give us a call- we can pick you up and get you to your destination on time. Most importantly, when you fly Freedom, you'll have a diligent, highly competent customer service agent on the ground, helping you with any question or situation that may arise. All in all, we think you'll agree that chartered air travel provides an incomparable level of flexibility, efficiency, and peace of mind. Give us a try.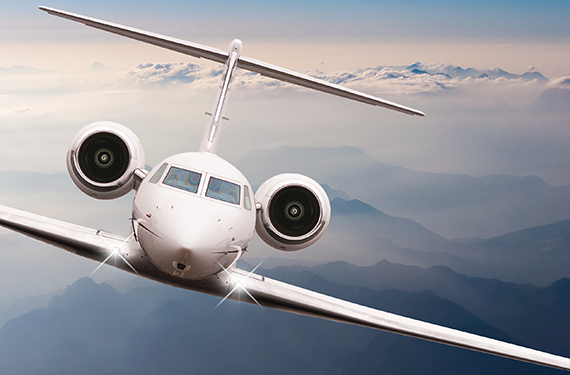 Emergency Transport
In the manufacturing world, a broken part can cripple your production line, costing your company thousands of dollars an hour in lost output. Freedom's charter aircraft are available to provide emergency parts or product transportation*, able to take off with as little as one hour's notice. In the field of medical transport, we understand that seconds count when a transplant is needed. Time and again, we've helped medical professionals transfer vital organs to extend the life of a desperate patient. * Subject to weight and dimensional limitations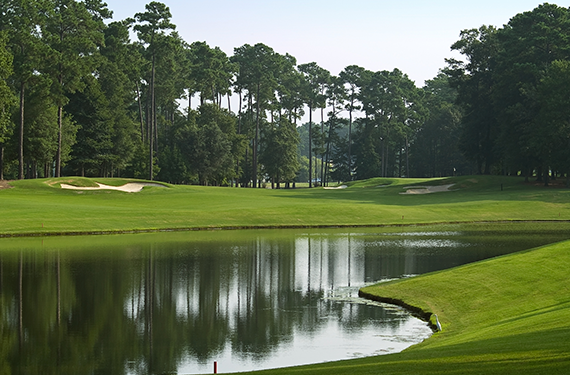 Leisure
Whether it be a getaway to the Outer Banks, playing 18 holes in Florida, or a wedding in Vermont, why not let Freedom take you there? No need to check your bags or take off your shoes- unless you want to of course! Contact us today to find out more about our charter services!